Thriving Texas tech industry and considerable local talent creates unique need for a recruitment agency in Dallas specializing in hard-to-fill IT positions
DALLAS (November 11, 2015) – Workbridge Associates, a leading IT recruitment agency specializing in hard-to-fill technology positions, today announced the opening of its new office in downtown Dallas. The Dallas-Fort Worth metro area has experienced major growth and gained national attention as a booming technology hub, becoming a dynamic location for the agency to provide local clients with highly-qualified candidates for a range of tech positions.
"With the opening of this office, we're expanding into the heart of a thriving IT community with huge growth potential," said Matt Milano, President of Workbridge Associates. "We are perfectly positioned to work with top talent who can drive our local clients' development in the Dallas-Fort Worth area."
Looking for a job or have an open role to fill? Contact the Dallas team here.
In addition to helping local technology candidates streamline their job search, Workbridge Associates specializes in finding the best talent for hard-to-fill contract and full-time positions, including RUBY, PHP, PYTHON, UI/UX, JavaScript, Mobile, Java and .NET/Microsoft developers.
This new Dallas office will be led by Division Manager Tom Parzych, and will hold up to 30 people, including recruiters, sourcers and marketing & events specialists. Workbridge Associates plans to start hiring immediately for all roles when the office opens on November 11th. Candidates can apply online at www.workbridgeassociates.com/work-for-us.
Workbridge's recruitment teams pride themselves on staying fully up-to-date and conversant in the latest IT trends and developments. With extensive access to local hiring managers and technical talent, Workbridge takes a relationship-first approach that emphasizes personal engagement and added search value as much as the nuts-and-bolts objective of filling or landing a job.
For a sneak peek at the Dallas office, see below: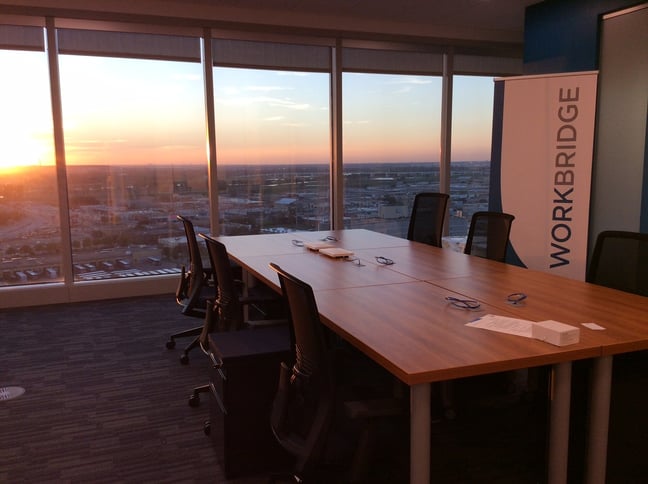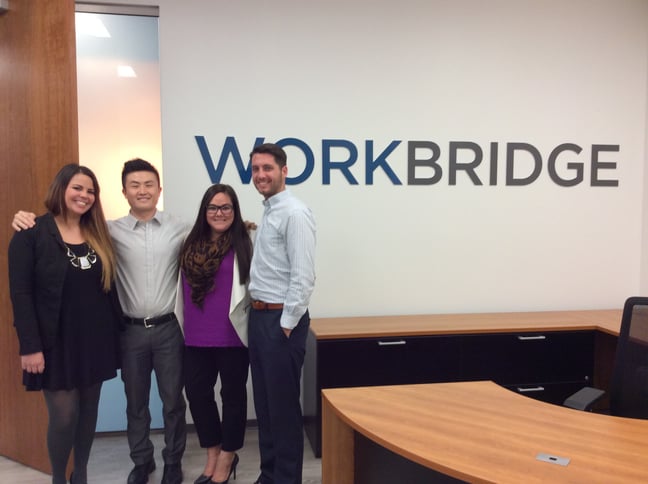 Meet the leadership team and apply to jobs in the Dallas office here.