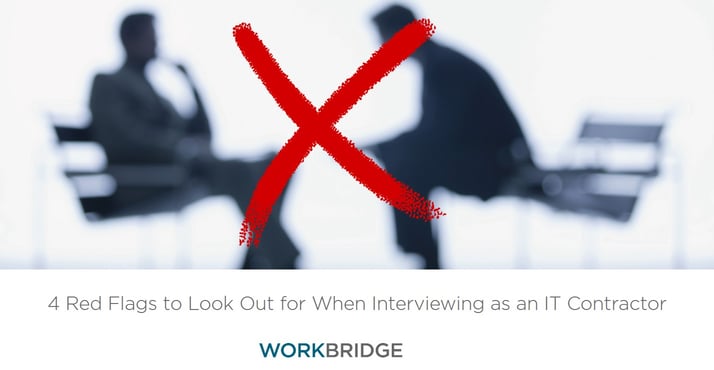 Are you an IT contactor? Have you ever experienced sitting in an interview and becoming noticeably less interested in the job because of something the hiring manager said? Interviewing as a contractor is different than interviewing for a permanent position. There are a lot more land mines to look out for.
As a contractor, you think differently during your job search. Your job security is based on weeks or months, not years. Typically, you are not as interested in long-term career development at a company (unless it's a contract-to-hire position.) You tend to want to focus more on the specific challenges and expectations of the project at hand. You greatly value your independence and will view the employer on a peer-to-peer basis (or service-provider-to-client) rather than an employee-boss relationship. As a contractor, you are a chameleon, fitting into different cultures and becoming a temporary team member. Sometimes, you are contracting with more than one company, so time is your chief currency in the job search.
So whether you've been a contractor for years or are new to the game, here are some red flags you should always look out for from an employer when being interviewed for an IT contracting position:
1. They're vague about the contract length. Let's say you ask the hiring manager how long the contract period will last. But he starts waffling, admitting that he is not exactly sure or gives you a wishy-washy response. This is a red flag. The reason why the employer is giving you such a vague response could be because he wants you to consume far more time than you actually want to commit to this engagement or, conversely, the employer may not provide a long enough engagement to make it worth it for you.
Advice: Make sure that the hiring manager is specific and clear about both the estimated minimum and potential timeframes, so you can feel more secure about the engagement. If they don't, maybe this isn't the job you want to take.
Don't get stuck in a job you don't love. Contact us here to find one you do.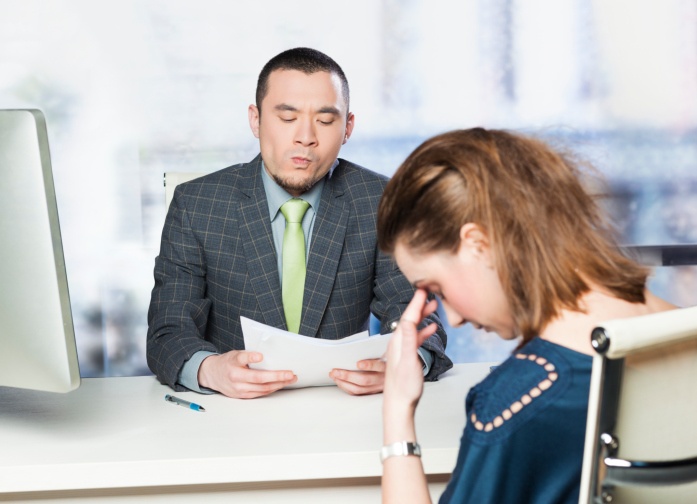 2. They disclose the specific contractor pay rates they are willing to pay. First, if the company you are interviewing for is working with a staffing firm, keep in mind that any questions relating to pay rates should generally be discussed with the agency and not the employer. It is the agency's responsibility to address this. If the employer starts talking to you about money during the interview, this may be a potential red flag. If no agency is involved, it is still not in the hiring manager's best interest to specify rates early on in the process, especially during the initial interview. If the hiring manager throws out the rate first, it may turn you off from the opportunity altogether if the rate is too low, and leaves no room to explore negotiations. On the other hand, if he or she discusses rates higher than what you expected, then you will probably hold the company to this rate, and if it turns out that they cannot afford you or try to negotiate lower, this will leave a bad taste in your mouth.
Advice: Be sure you are the first to provide your pay expectations during the interview. This will put you more in control of negotiations, and will not waste your or the hiring manager's time if it isn't the right fit.
Check out these questions you need to ask before accepting a contract position.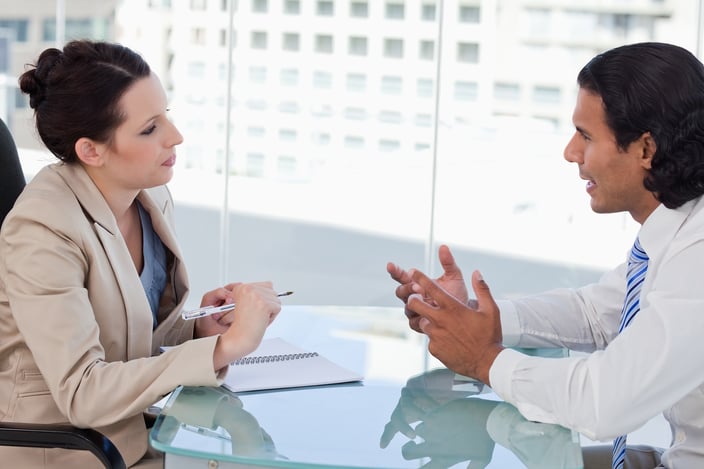 3. They discuss their overall budget in too much detail. As a talented IT contractor, you want to work for a company that has a solid and reasonable budget in place for staffing. However, if the employer starts discussing in detail what their entire budget is during your interview, this is generally not a good sign. It is always good to know that a company has a significant budget in place, as it will show that IT is an important initiative for the company, and they value your work as a contractor. But if they disclose too much, you may start to wonder why you're not getting paid more, and it is just unprofessional on the company's behalf. And, of course, if the employer discloses a budget number that is very low, you will obviously be concerned about the commitment to IT spend.
Advice: Be cautious of committing to a company that is too open about their budget. Professional employers will often use adjectives, not numbers, to discuss their financial context. So during the interview, if you hear the budget for the department described as "solid," "healthy" or "strong," this is typically a company worth investing your time in.
4. They make promises about contract-to-perm conversions. As a contractor, you will most likely inquire about a potential conversion-to-permanent role. Either you are interested in converting to perm or even really looking for a permanent position, or you are not interested in a permanent position altogether. Regardless, if the hiring manager makes promises about contract-to-perm conversions during the interview process without even having hired you yet, this is a red flag. Their reasoning for doing so could be several different things but the most obvious is that the company is extremely eager to hire a contractor and will say anything to have you onboard. Either way, employers should not make any type of promises during the interview stage, especially considering they have not yet seen your performance and cannot make an accurate judgement of whether you will be a good fit for their company. It is the hiring manager's responsibility to initially understand where you, as a contractor, stand. Do you eventually want a permanent position or not?
Advice: During the interview, be clear and honest about your interest in becoming a permanent employee. Ensure that the hiring manager gives you a realistic timeline of when the job could convert, is honest about expectations, and explains that any conversion would be based on your performance during the contract period and is not guaranteed. This is a sign that this company has good principles, and is probably somewhere you would want to work in the long run.
Find a contract-to-perm position on the job board and apply now.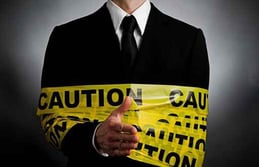 Remember, as the contractor you have to select the opportunity you think best fits your needs and desires. You do not want to waste your time working for a company you are not happy at or one that doesn't align with your values. You can avoid committing to an opportunity you might later regret by pinpointing red flags with the company or hiring manager during your interview process.
Ready to start your tech job search? Here are some resources to help guide you to a job you'll love: